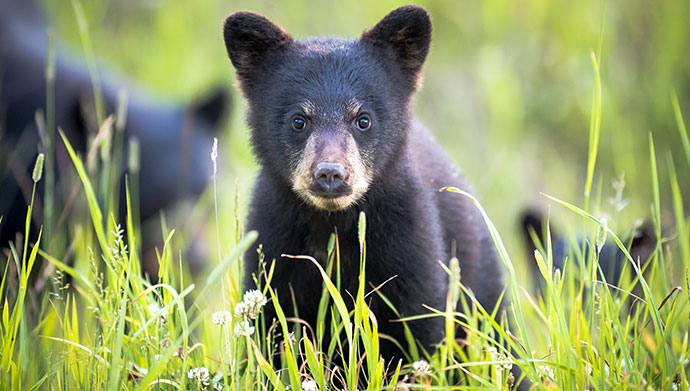 Fun for the whole family!

Daily Bear Photo Safaris and Olympic Venue Tours including pick up at Whistler RV in intimate off-road vehicles. Your guide will help you find the perfect memory to take home. Book with the park's front desk.
Bear Viewing Photo Safaris in Whistler's Olympic Park
Toll Free:1-855-558-BEAR (2327)
Leave the crowds of Whistler village behind as you adventure into the wild in style in one of the world's most capable 4×4 vehicles.
This intimate excursion focuses on the Whistler Olympic Park resident black bears and their cubs, as well as the famed 2010 Olympic venue itself.
With after-hours access to the Olympic Park and exclusive privilege to drive on the 2010 Olympic Legacy Trail network, guests will experience amazing private lookouts, lakes, waterfalls, wildlife, bear dens and a once in a lifetime view from the top of the Olympic ski jumps.