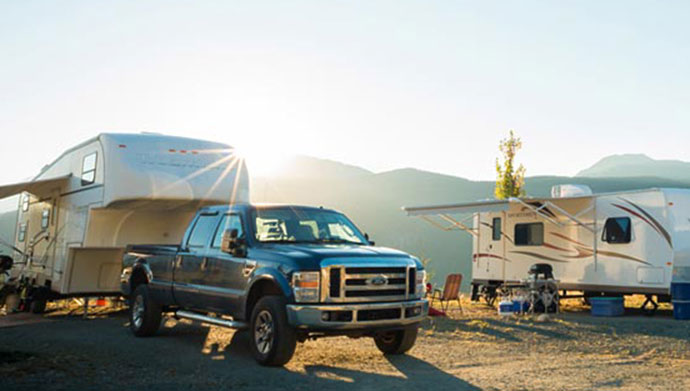 You do not need a reservation to camp or RV at Whistler RV Park and Campgrounds, but reservations are encouraged to guarantee a site in this popular area and on holiday weekends.
A site that is not under reservation is available to any walk-in campers or RVers on a first come, first served basis. For walk-in guests payment is due upon check-in at the Park Office. Sorry we do not hold sites.
If you have a booking and are showing up later in the evening after our office has closed then you can do after hours self check in. When you get to the office please read the directions at the office door to check yourself in and get yourself through the gate.